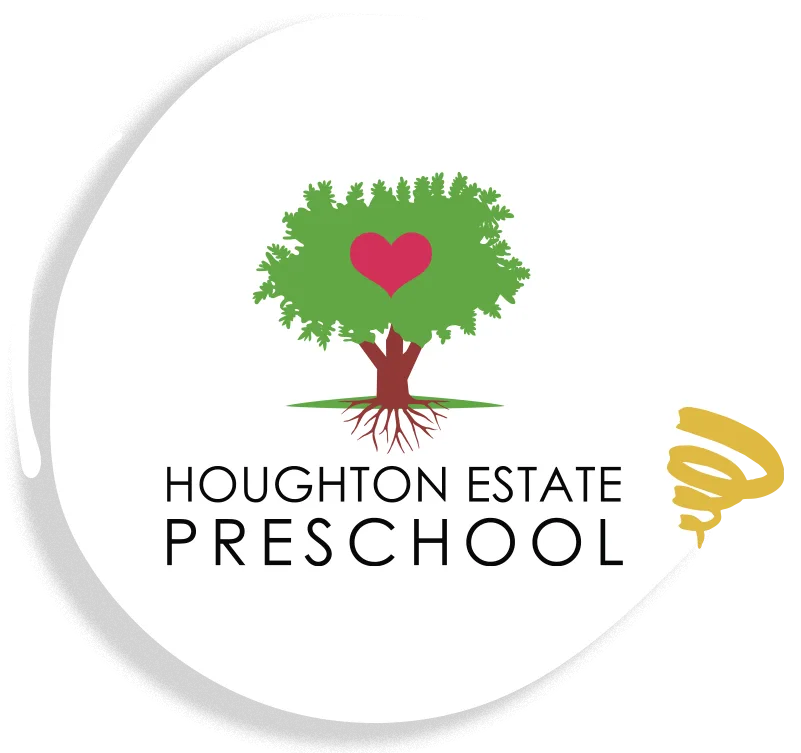 PONEGO AHMED
Amazing staff with so much heart and caring mindset. It's wonderful seeing your child get excited about going to school. The teachers really make an effort to engage the children and develop them in a very individualised way. The management is also committed in providing a safe, fun, and loving environment and I am so thankful to the whole team for making our stay at HEPS so wonderful. I would definitely recommend HEPS to anyone that is looking for quality care.
MICHAEL, ANGELA, LOGAN, LUCA AND LEAHCIM REVIE
HEPS is Amazing. My Wife and I feel that it is definitely one of the top preschools in Johannesburg. I must say that all the Staff are Super people, Generous and Kind. I will give a special mention to Mandy, Megina and Cherilee. These guys are truly outstanding at their jobs. I also want to mention Angela Markram, Wooooow what a school Principal. We have just moved to another school BUT only because we work there. I must say that our boys are doing very very well and are way ahead of the other children. This shows that HEPS and all the staff Are Fantastic at what they do. If you're looking for a Loving, Caring, Educational Preschool that goes the extra mile for your kids and you, then this is the place.
Robyn Lee Fielding
Thank you for giving our son the best foundation anyone could ask for! You are a VERY special school and I'm eternally grateful for Aaron's strong foundations in life.
Ayaz Shaikh
I would like to thank the entire HEPS community where both my kids Rehaan & Saad were nurtured from their early childhood days. It will always be a memorable and undoubtedly the best time they had in an academic set-up with such caring and professional teachers and staff.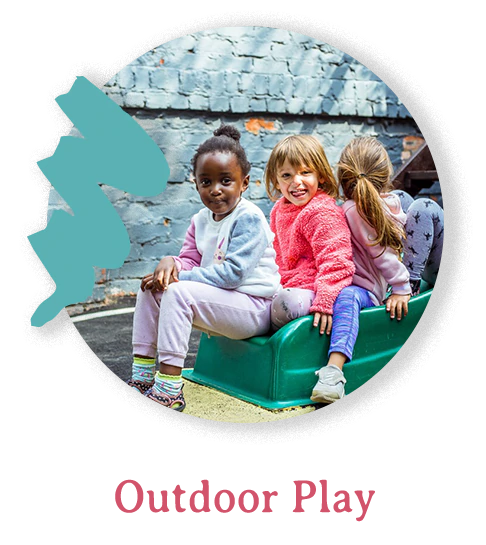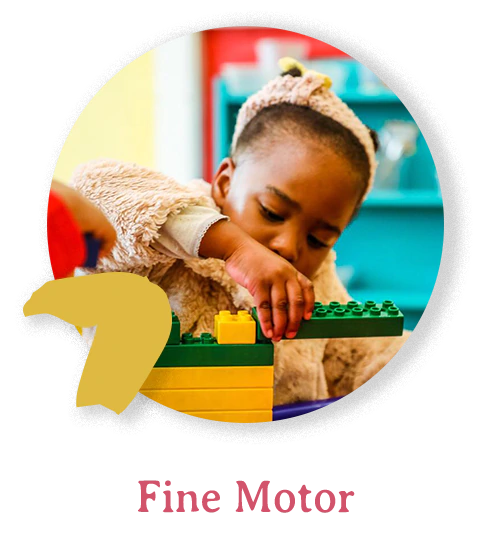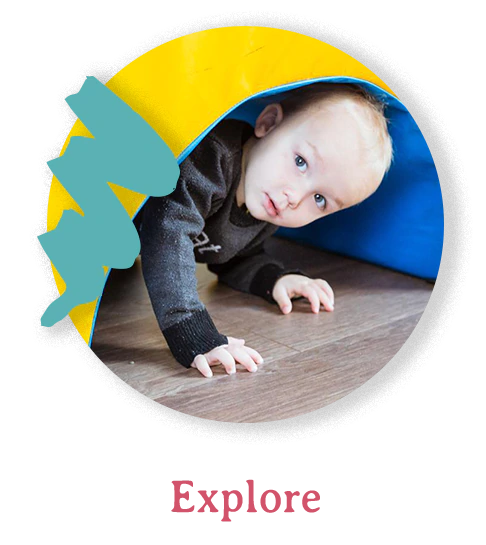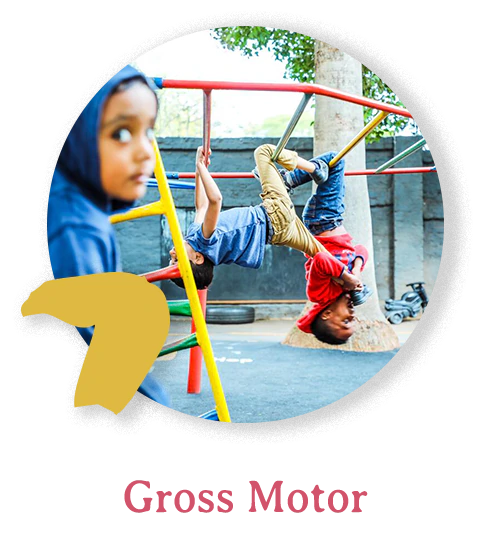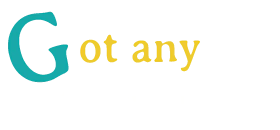 58 St Johns Rd
Houghton Estate
Johannesburg
Prouldy designed by Bunnypants Graphic & Web Design Studio | 2021